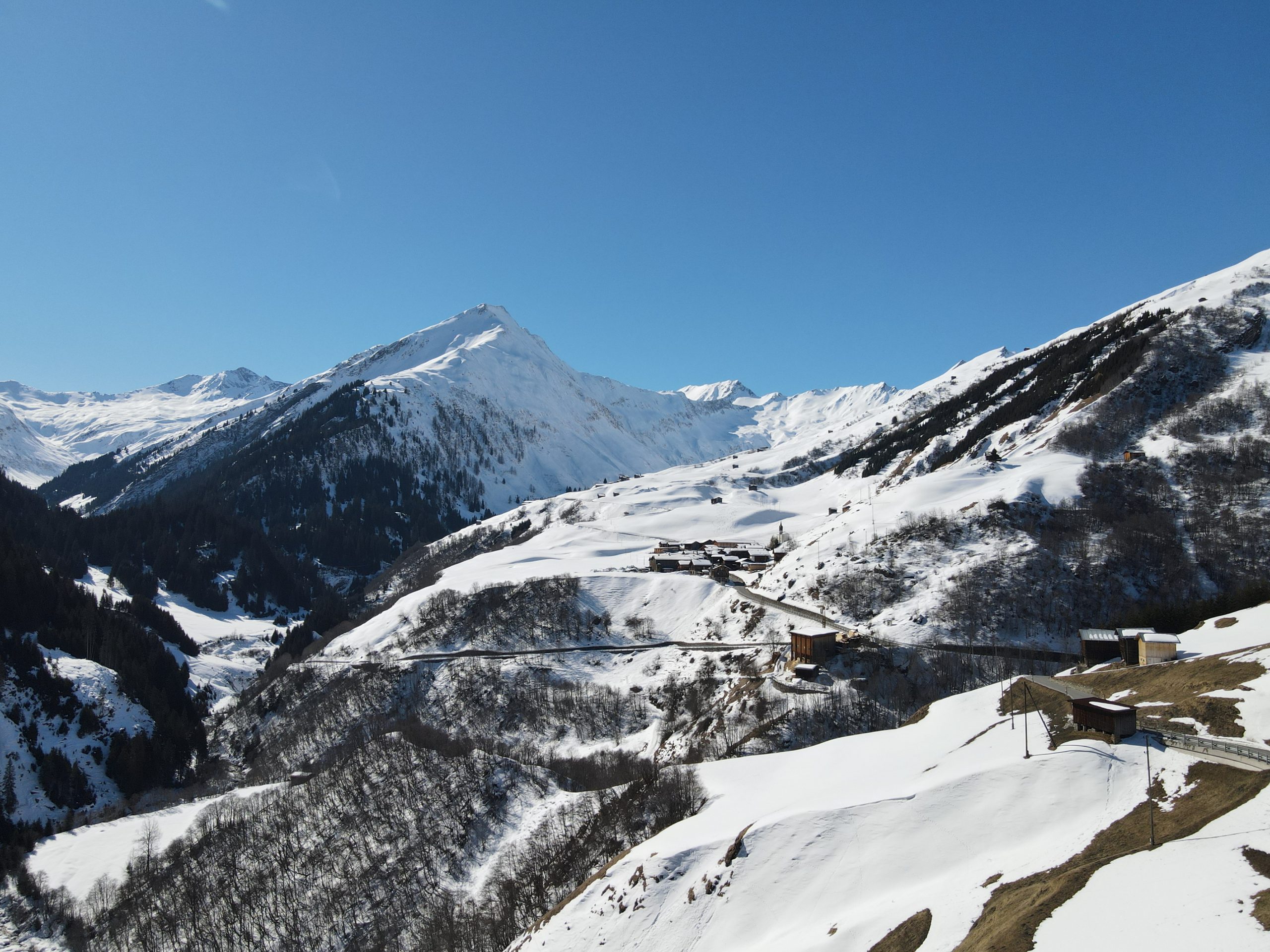 Architectures for the producing mountain
Abstract
The Alps have been at the center of a long process of proto-industrial development during the entire modern era up until the late nineteenth century. For many historians, in the second half of the nineteenth century the processes of modernization and expansion of the capitalist economy associated with industrial growth disrupted the historical equilibrium, thus radically altering the relationship between mountains and plains to favor the latter.
However, this general interpretation has been critically reviewed in recent years; studies have highlighted that the various Alpine societies have given rise to historical paths that have seen the development of both local and Fordist production models.
After World War II, the historical and traditional industrialization of the Alps experienced a crisis that occurred at the same time as the most dramatic demographic decline – which was especially significant in the Western Alps.
At the dawn of the twentieth century, however, a series of experiences and phenomena began to take place, opening up to the possibility of a self-sufficient and sustainable Alpine production. In this sense, the sector of mountain agriculture is quite emblematic, as it has been at the center of the current phase of rethinking and regeneration of Alpine territories.
Architecture and production in the Alps may effectively interact through the growth of a wood industry aimed at building in the Austrian region of Vorarlberg, which is a particularly relevant issue. In mountain architecture, wood is not used to follow the tradition nor to adhere to a traditional building culture in the mountains, but because this material – as the techniques and savoir-faire needed to work with wood – is the current protagonist of the Alpine production sector.
Shifting the point of view by considering the theme of production also allows us to rethink the themes of ecological transition and climate change.