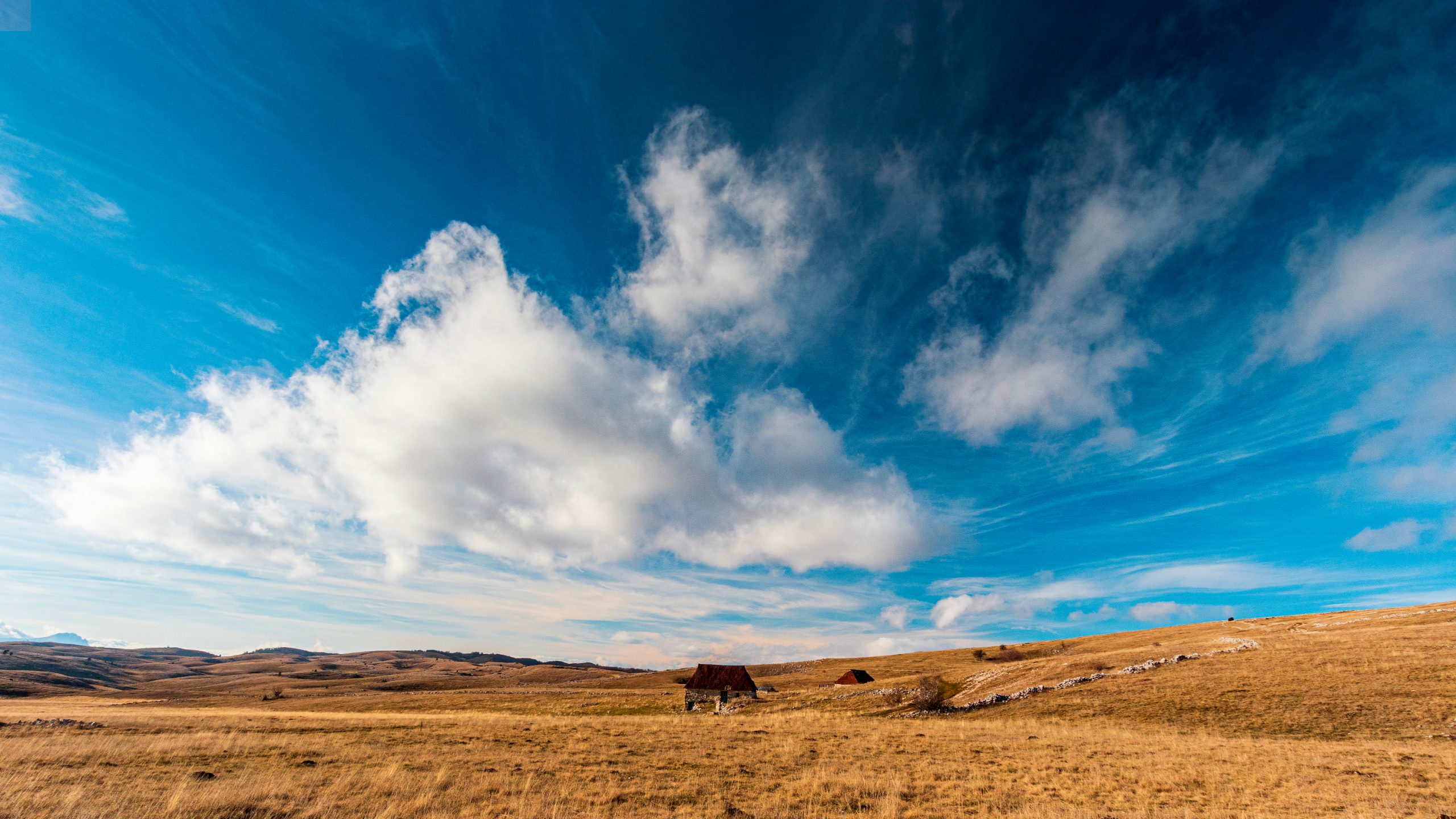 Discussing the phenomenon of the Balkans is always a delicate task. The term is elusive and can be understood in different ways, from the geographical and cultural to the political context.
The Balkans is an area of great strategic importance, which has historically been a bridge of cultures between East and West and between South and North. Its original name comes from a mountain range in Bulgaria called the Balkan (Old Mountains), but the central Balkan peninsula is covered by the long Dinarides. Even though modern geographers do not agree about the term and its borders (they rather speak about "South-Eastern Europe"), one of the definitions of the Balkan peninsula includes the territories south of the Kolpa, Sava and Danube rivers, surrounded by the Adriatic, Ionian, Aegean and Black Seas.
Today this heterogeneous area is home to a number of countries, the central ones being Croatia, Bosnia and Herzegovina, Serbia, Montenegro, Kosovo, Albania, Northern Macedonia and Bulgaria. Sometimes part of Romania, the continental part of Greece and a small European piece of Turkey are also comprised, as well as Sloveniain the far north.
The following text is intended to introduce the diverse context for the subsequent essays by Dario Kristić (Bosnia and Herzegovina), Andrej Strehovec, Maja Momirov (Serbia) and Robert Jonathan Loher (Croatia).