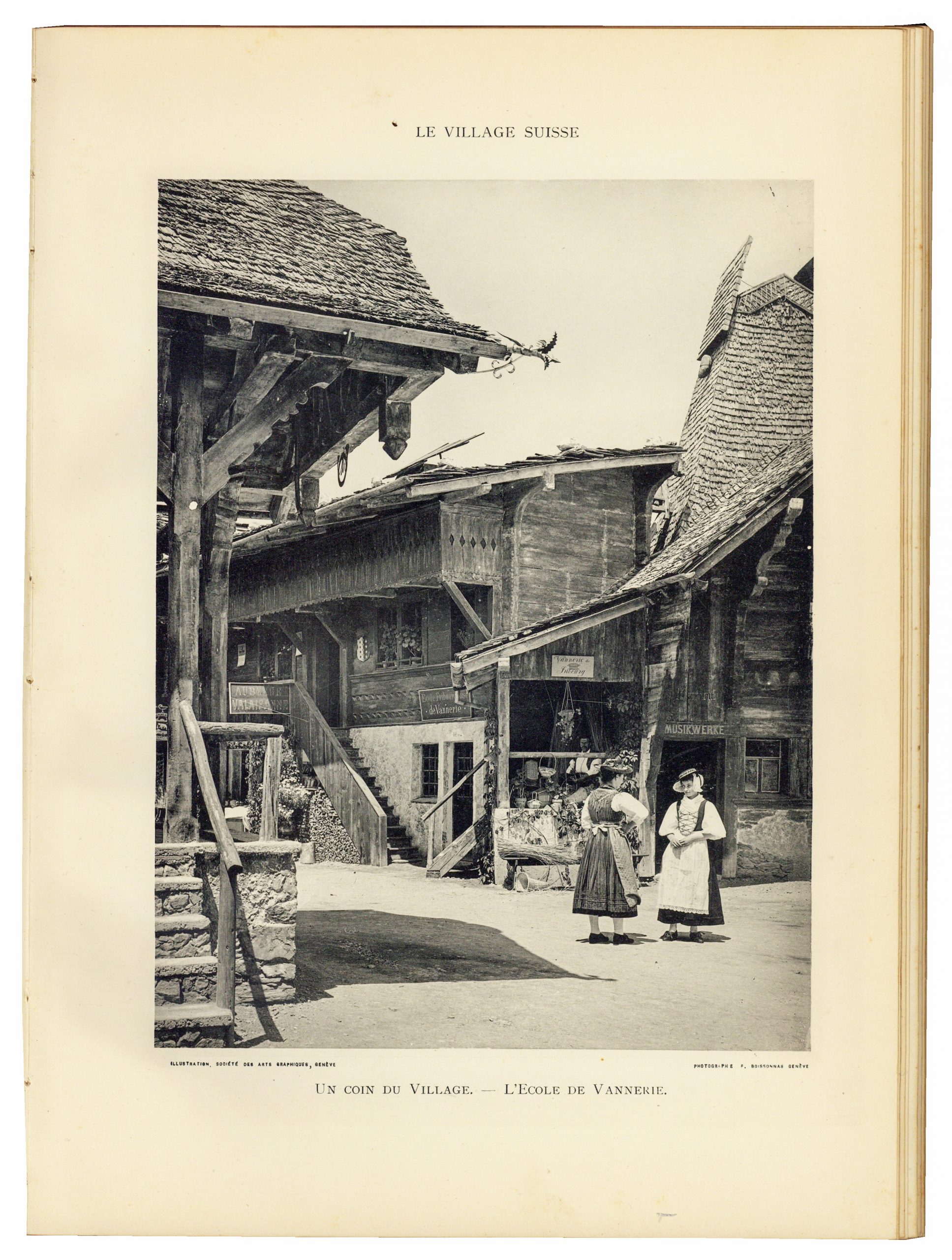 The invention of the Swiss house: engineers, ethnographers and artists to the discovery of the Alpine vernacular construction
Abstract
At the Universal Exhibition in Paris in 1900, Switzerland presented itself to the world by exhibiting an imaginary synthetic village, making the conflicting features of the various Cantons – which for a few decades gathered under the flag of the Confederation – the founding elements of its national identity. These features were based on the cultural core of the "idem Alpine feeling" defined by the primitive cantons of Alemannic language, Catholic religion, and mountain economy.
Not being able to express an authentic image by drawing on the nation's historicized heritage, the focus is on popular architecture. The Alpine House has built and nurtured a resilient narrated "myth" which, in its architectural form of "chalet" typical of the Bernese Oberland, has helped feed a generalist image of considerable pro-motional and commercial success for Switzerland and its industry.
In the twentieth century, during the industrial growth of the nation, campaigns of survey and inventory of the rural and bourgeois "heritage" tried to scientifically systematize the heterogeneous disciplinary approaches that had undertaken the interpretation of the Alpine house in the previous century. Social, economic, and cultural functions are the raison d'être of the vernacular construction and are expressed in the lexicon of typological, constructive, and decorative elements.
The specific linguistic and cultural affiliations translate not only into different materials, techniques, and forms of construction but also into different settlement models in the territory. An unwavering mythology has been built and, paradoxically, the national identity has been modelled on the assumption that Germans are "assemblers" of logs, and Latins are "builders" who use stone.