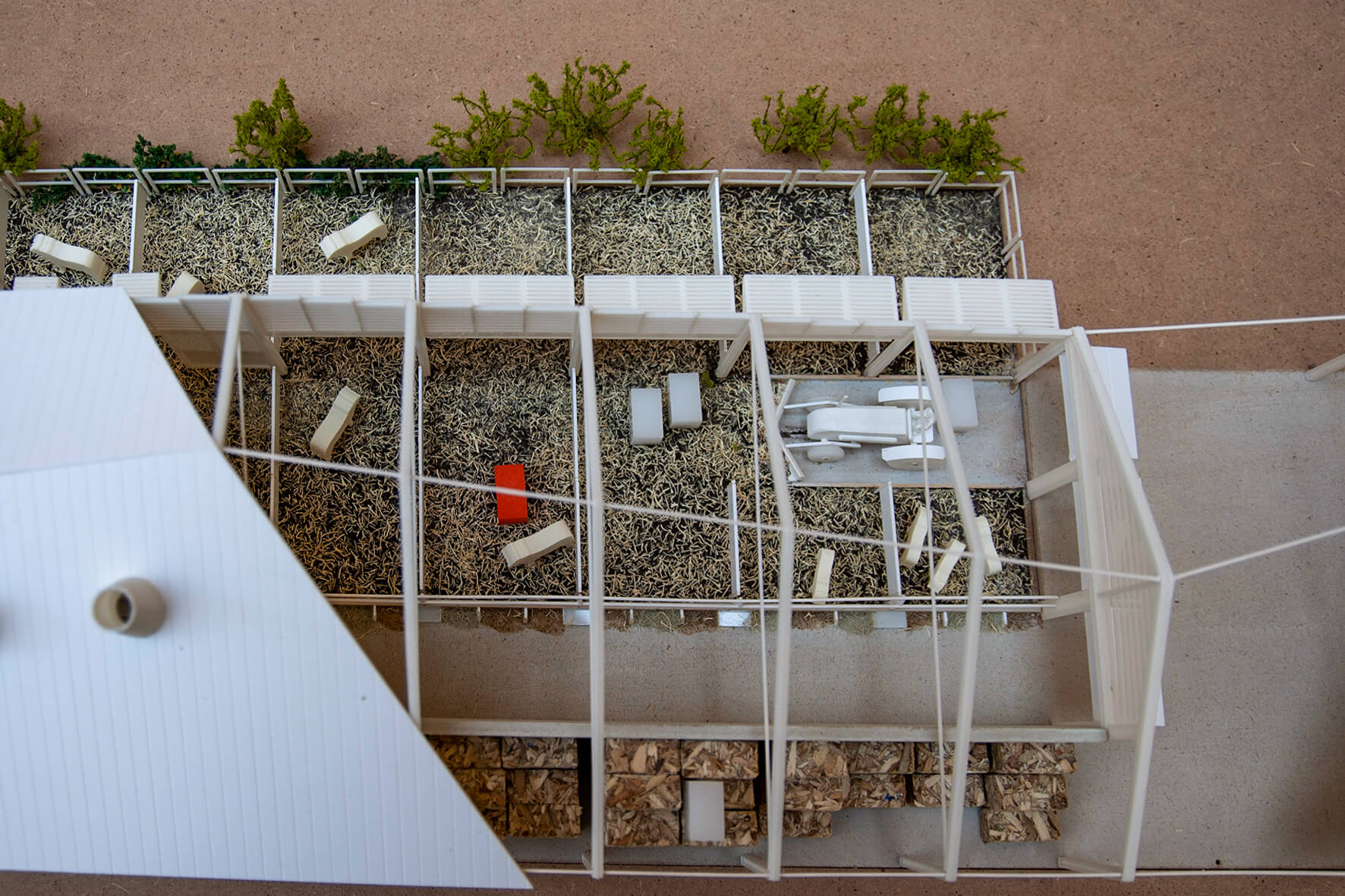 A sustainable model for a stable for cattle breeding
Abstract
New agricultural structures, especially those for cattle farming, have an undeniable impact on the landscape. The main problem is due to the size of the livestock buildings, which depends on the number of animals. The stables of the traditional rural complexes were mostly of limited size and often also integrated, in an almost complementary way, into residential buildings. The number of animals was very small, as they were only intended for family subsistence. Today, a cattle farm requires a much larger number of animals to be sustainable and, consequently, sufficient space for the welfare of the animals and to improve the quality of the final product.
The impact on the landscape becomes a fundamental issue that the project must address consciously, together with the other aspects that increasingly characterize this type of architecture.
The Department of Architecture and Design of the Polytechnic of Turin, the Experimental Zooprophylactic Institute of Piedmont, Liguria, and Valle d'Aosta, with the collaboration of the "La Granda" consortium, conducted a research study aimed to define the characteristics of a stable for Piedmontese cattle breeding by translating the needs of animal welfare, environmental sustainability and integration with the surroundings into an architectural model.