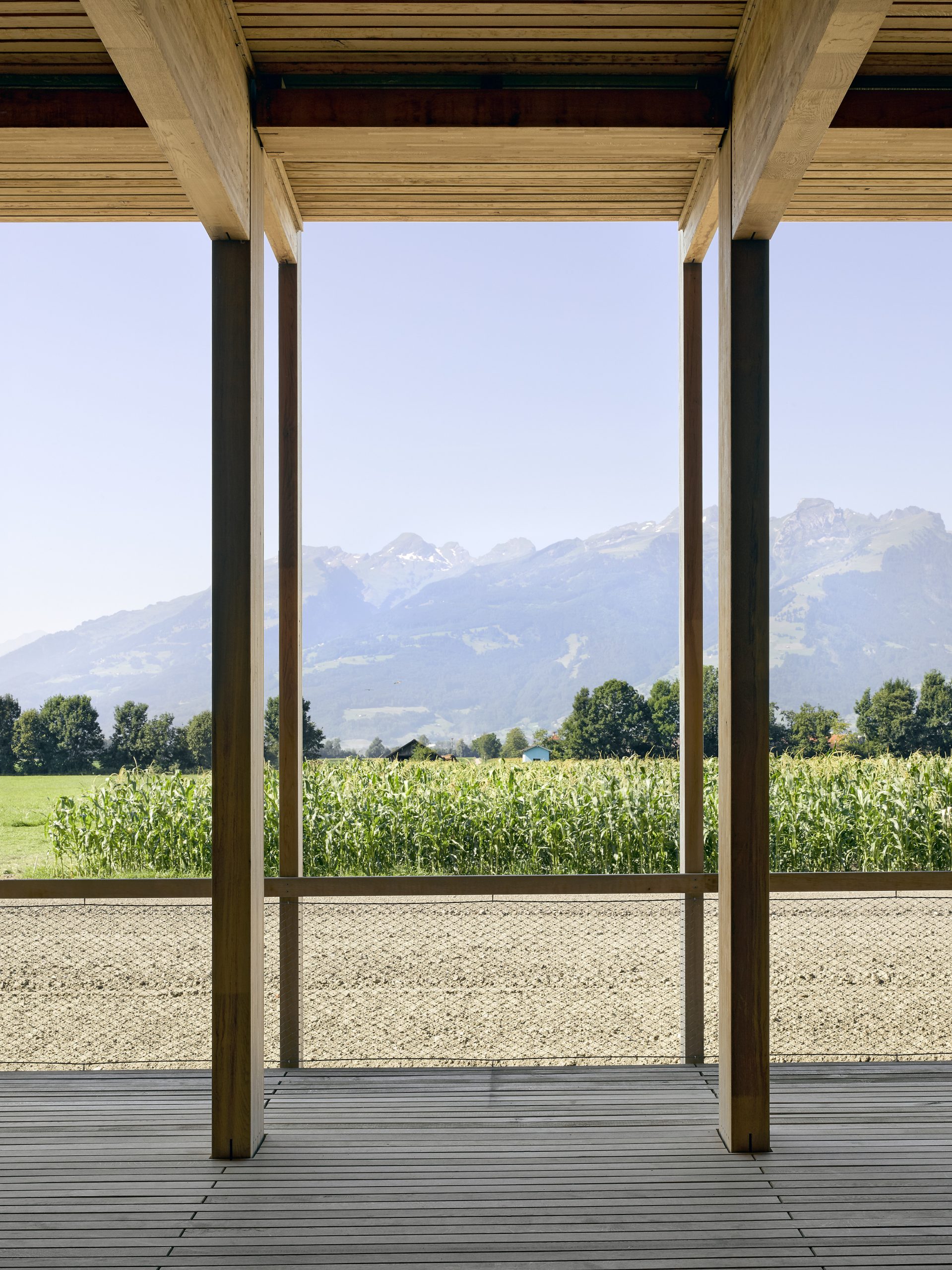 Due to their geographical, orographic, cultural, and historical characteristics, the Alps can be considered a vast park, representing a reservoir of biological diversity in the centre of Europe; however, such biodiversity is at serious risk. The Alps are breath-taking in their nature, with their peaks, trees, water, animals, insects, people and languages, as well as in their impressing architecture made of the same materials as forests and rocks. On the other hand, the Alps currently count 120 million tourists a year, they are compromised by industries, motorways, cities, consumption, their forests are broken up by ski slopes and ski lifts, their glaciers are disappearing, and the valley floors are exploited down to the last usable metre. In the Alps, the climate crisis is not just any emergency, but the main crisis determining all the others.
In this fragile environment, the Constructive Alps award is an established reality in the panorama of research on contemporary Alpine architecture. Since 2010, Constructive Alps has been investigating environmentally aware contemporary Alpine architecture, the only viable architecture there. Over the years, a large number of the approximately 2000 realized works proposed by designers and clients have proved to be attentive to the dialogue with the natural context and the biodiversity of places.
Those projects can realistically constitute an atlas of virtuous places, a rich catalogue of good practices, and an articulate handbook of solutions and techniques. The essay begins with a glossary that enunciates the concepts of "biodiversity", "Alps", "architecture", and "Constructive Alps" and then recounts four projects selected by the award jury that stand out for their stimulating interpretations of the relationship between architecture and the environment.