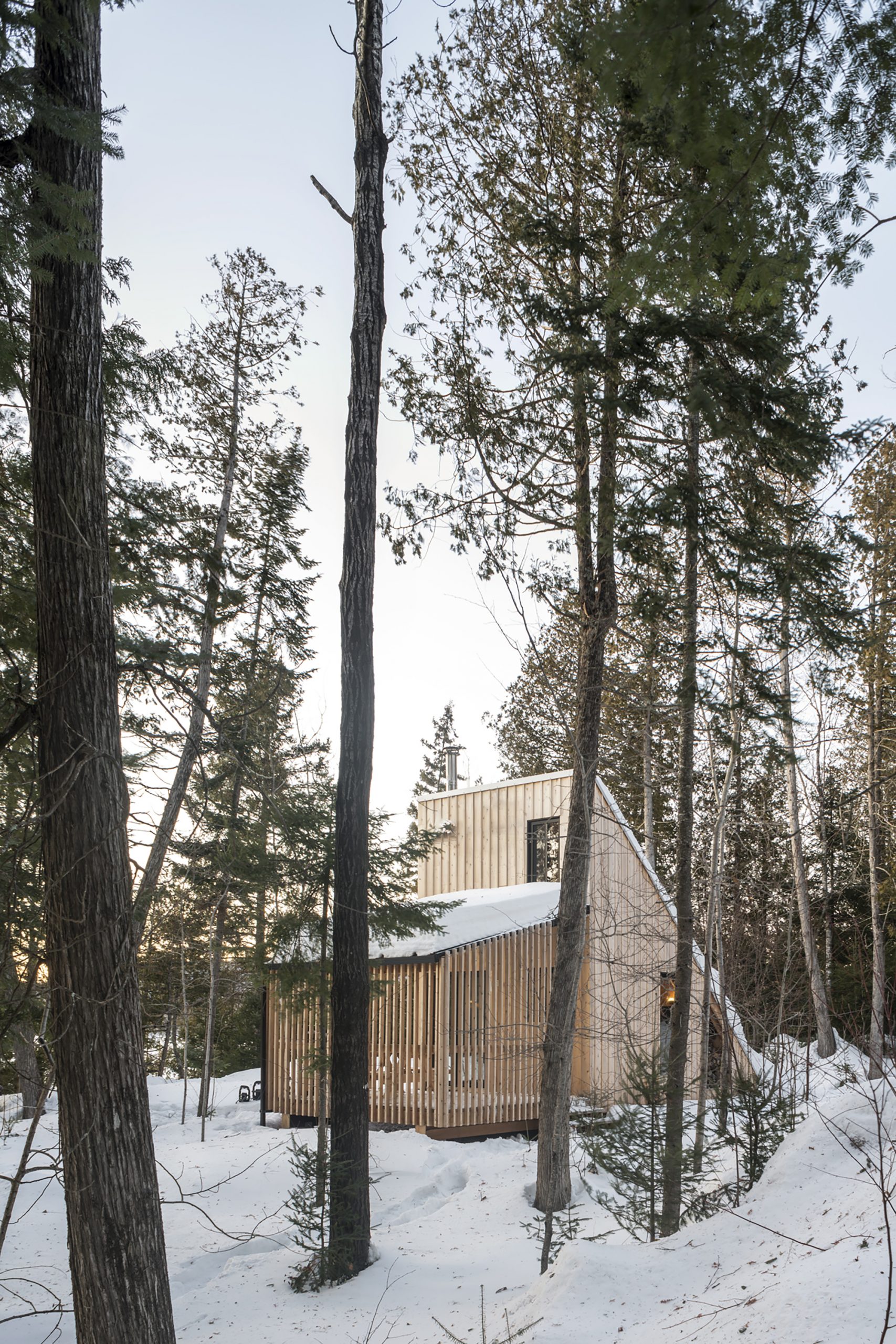 The vastness of territory that makes up the mountainous areas of the United States and Canada could be characterised more by its diversity than by any common trait. Different environmental, socio-cultural and historic conditions mean a wide array of architectural response strategies.
Many elements play a role in dictating contemporary mountain architecture in North America. The ruggedness and remoteness of the mountain territories drives materiality and design influences. Land ownership ranges from private to tribal to federal and has an impact on the built environment, as does the historical context which spans from thousands of years of indigenous habitation to homesteaders and settlers in the last two centuries. Recent efforts to revive and preserve Native American traditions have seen an increase in indigenous influence on design, while inspiration from Europe and Scandinavia has likewise had an impact. The result of this myriad of influences is not a definable American mountain architecture style but rather a multifaceted diversity of approaches to design.
The essay begins with an introduction to the diverse contexts of the mountain ranges in Canada and the United States, then illustrates the variety of approaches to contemporary architecture within the territory through examples projects from four architectural studios spread across the region.