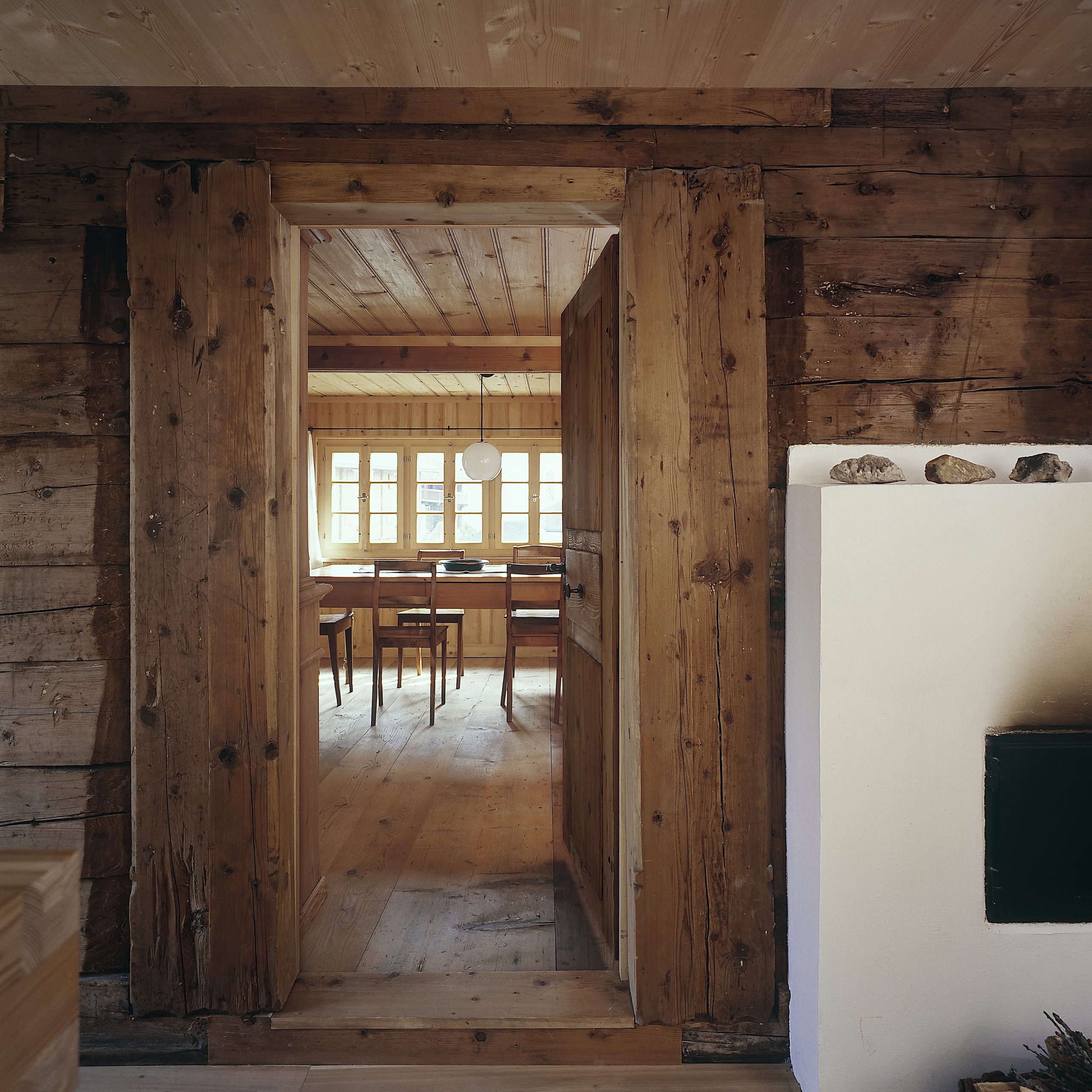 Abstract
In the Alps, the cultural landscape changes with the way people live and act. Social structures and economic conditions shape human needs and define the appearance of the territory and landscape, contributing to the development of specific settlement and housing models, in close relationship with the place.
The local typology and construction technologies, developed throughout the history, thus embody the responses to the particular local housing needs, characterizing the places according to different cultural influences.
These conditions, together with the influences of the environmental and natural context, as well as the cultural aspects linked to the traditions of the local communities, today are still distinctive elements of the characterization of the villages and mountain valleys.
The essay, starting from design experiences conducted personally by the architects in their region of origin – the Grisons – explores the many suggestions that the "legacy" of the different ways of building in the mountains offered for their design work. From space planning to materials, from construction solutions to typology, the architectural projects of Capaul & Blumenthal, both in the case of the recovery of the existing heritage and in the case of new buildings, seem to move from a clever re-interpretation of the complex heritage that combines savoir faire, knowledge, inspirations and materials, to seek careful answers to the current problems of the Alpine world.