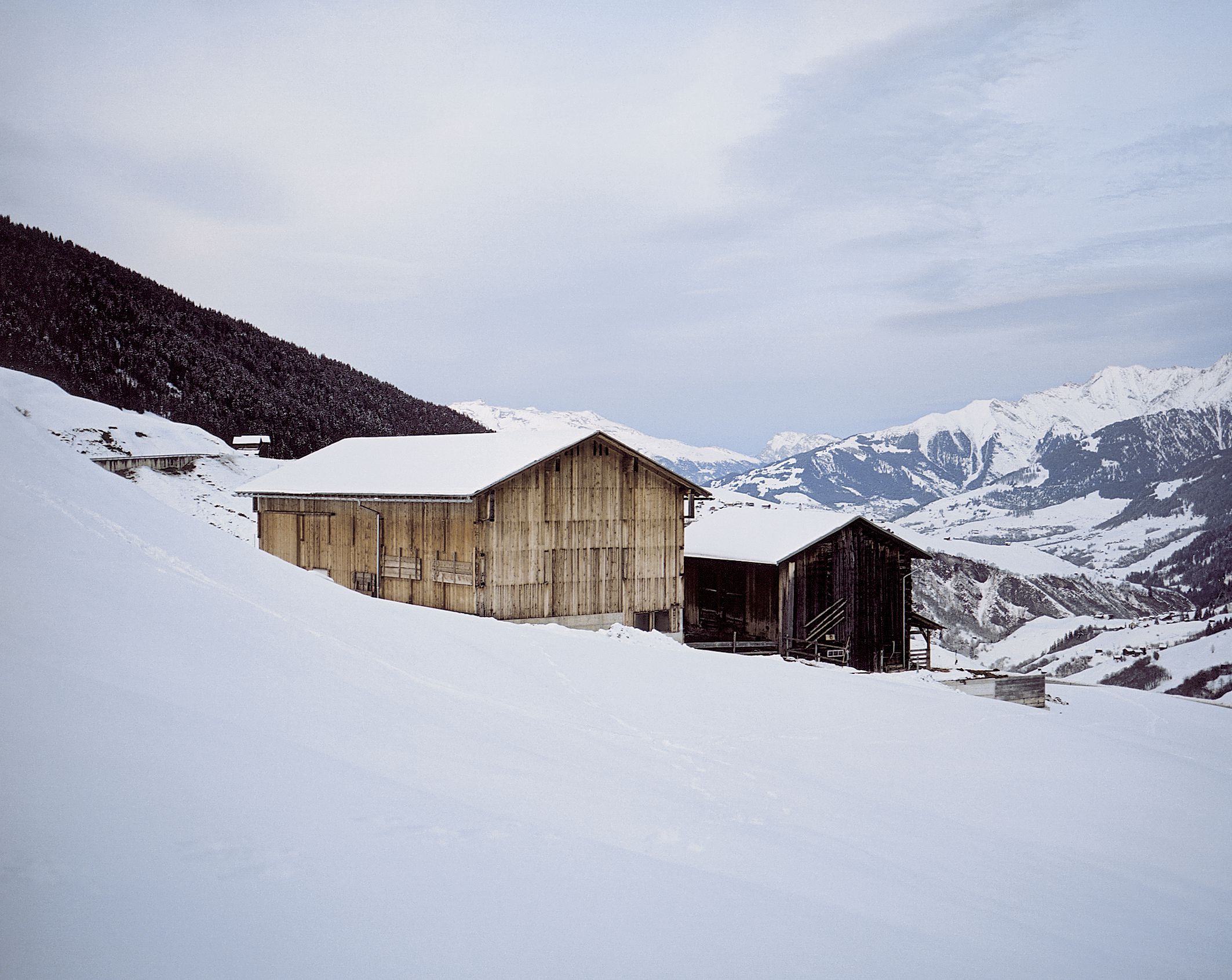 How do you design "with history"? Gion A. Caminada and the architectural reconceptualization of historical models
Abstract
Gion Caminada has left tangible traces of the dialogue with the building tradition of his region, the Grisons. On closer inspection, however, he does not design by following history: he does not take up or add, but reconceptualizes knowledge in new spatial experiences, interpreting what already exists and sometimes combining it with "finds" from other historical sources.
The awareness that nothing interesting can arise from copies faithful to the original leads to the belief that designing "with history" implies a transformation.
Gion Caminada is an architect who interprets the construction traditions of his place very serenely, designing on them and at the same time updating their meanings. Think of the revival of the Strickbau, one of the oldest methods of building with timber in Grisons, which has been reinterpreted in a freer way to create smoother transitions between rooms inside the buildings and generate a refined interaction between open and closed spaces or even create unprecedented relationships between the inside and the outside.
At the same time, the study of his projects reveals other historical references in the field of international art and architecture of the past, an aspect that is clear for example in its similarity to concrete art, neoplasticism, and constructivism, through a strong interest in the creation of plastic and sculptural spaces.
Therefore, designing "with history" does not imply a repetition of what history itself, a place, a memory, or an image "present" to the architect, but a comparison and a further thought.